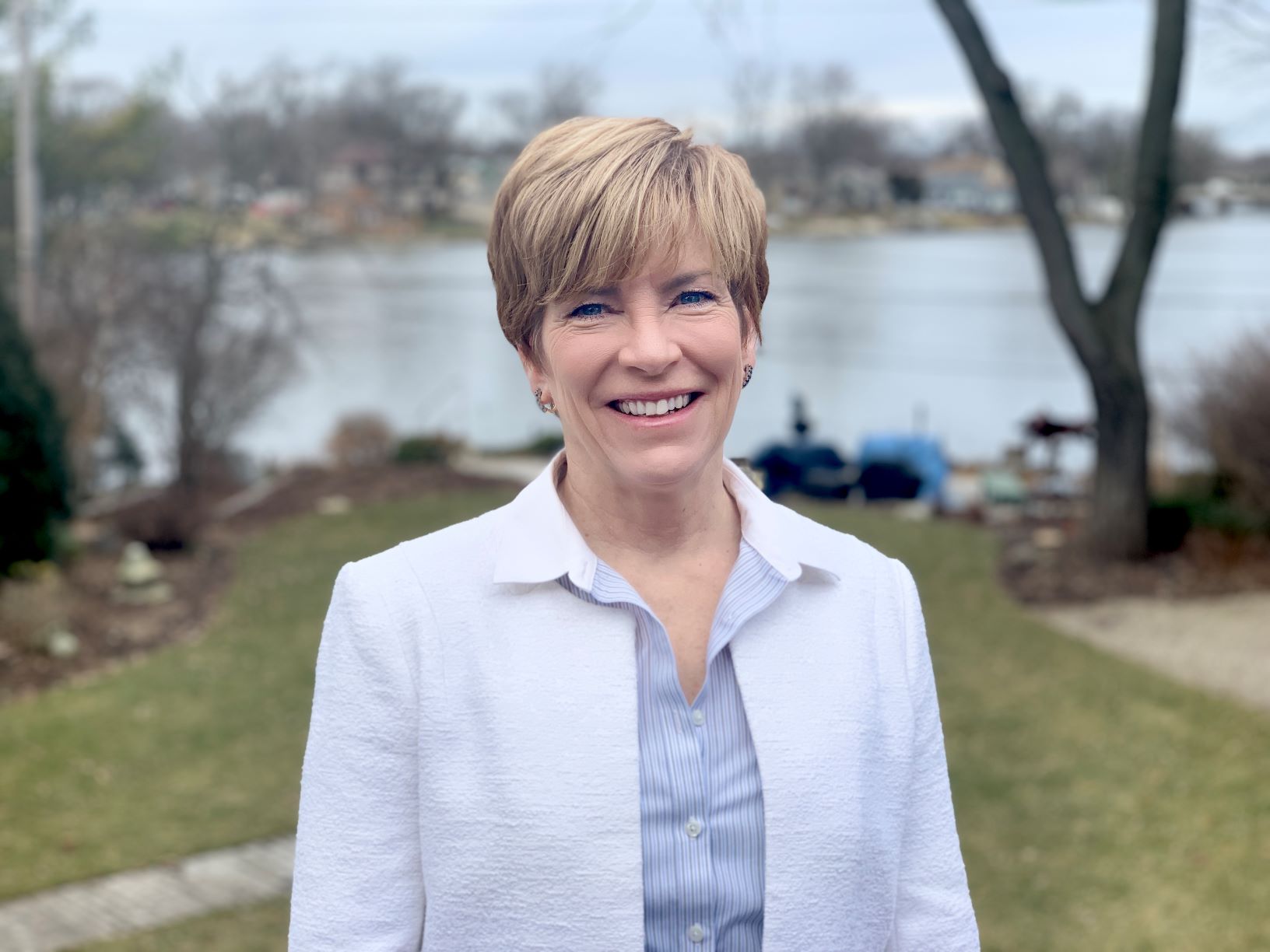 I am blessed to help people with their real estate needs since 1984. I have lived in various communities within Kankakee County, Illinois since moving here in 1983 from Chicago.
My husband, Walter manages our high quality investment homes located throughout Kankakee County, Illinois. Walter has been in the real estate business since 1979. Together we have a passion for the benefits that Kankakee County offers. We have 2 young adult daughters who are active in sports and learn the benefits of hard work.
When you are a buyer or seller, I am willing to put my years of real estate experience within the Bourbonnais, Bradley, Kankakee, and surrounding areas within the Kankakee County marketplace to work for you. The relationships we've built working with appraisers, lenders, contractors, local government offices, title companies, home inspectors, and attorneys will all aid in making your experience as smooth as possible.
After 35 years I can still say I am blessed and have a passion for helping people with their real estate needs.
Please call me at 815-922-6924 or email me at This email address is being protected from spambots. You need JavaScript enabled to view it. so we can discuss your goals and implement a plan to achieve your goals.
Lisa Sanford, Broker, Realtor,
CRS, GRI, SRMM